There are plenty of fetishes out there, and more people are accepting the fact that certain things turn them on. One of the most common fetishes to have is the foot fetish. People love how sexy feet can be, admiring their partner's toes or the delicate arch of the foot.
If you have a foot fetish you have never explored, or you are eager to help your partner fulfil their fantasies, our guide below can help. Take a look at the different things involved in the most popular fetish and learn what you can do to make it an amazing experience.
The suggestions below are just that. You don't have to do every single one listed. They are simply some of the fun things you can do to love the fetish more.
Fashion show
If you'd like to slowly ease into a foot fetish, you should try getting your partner to give you a fashion show. They can strut their stuff and show off their favourite shoes to you.
It gives you the chance to admire their beautiful feet, and to see how hot they look in different heels and shoes. It is a lot of fun to do and it will make them feel confident, especially with the way that you keep your eyes on them the entire time!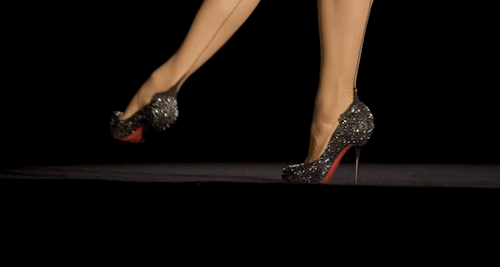 Foot massage
The starting point for many diving into it is to enjoy a foot massage. It will turn your partner on to have you touching them in this intimate way, and it will get them used to you paying such close attention to their feet.
The key is to use firm touches on their feet. Gentle touches are more likely to tickle them, which isn't what you want. You'll find plenty of guides online instructing you on how to give the best foot massages, so do your research first for an amazing time.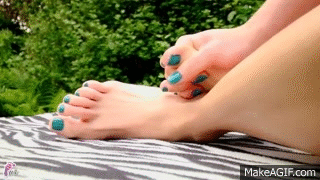 Body worship
Once they have gotten used to you touching their feet, you can move on to body worship. Body worship is perfect for the foot fetish, as you get to show them just how much you love their feet.
You can kiss their feet all over, gently sucking on their toes and licking your way along the arch. You'll be worshipping their feet however you can, which will make both you and your partner ridiculously turned on.
Trampling
For some people, the idea of being used as a door mat is a huge turn on. They want their partner to literally wipe their feet all over them, and show that they are only good for walking on and nothing else.
If you'd like to mix your fetish with domination, trampling is perfect for you. Your partner can either be barefoot or have shoes on. It is hot and intense, which is why it is so popular.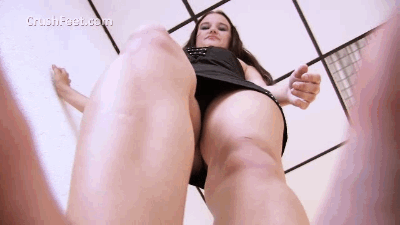 Foot job
One of the natural conclusions for the foot fetish is to enjoy a foot job. A foot job is exactly what it sounds like. Your partner will stimulate your genitals with their feet.
Typically, this is done by your partner pressing their soles together. You will then slip your cock between their soles, with the help of lube, and they will work their feet up and down until you come. It is the ultimate fantasy for many.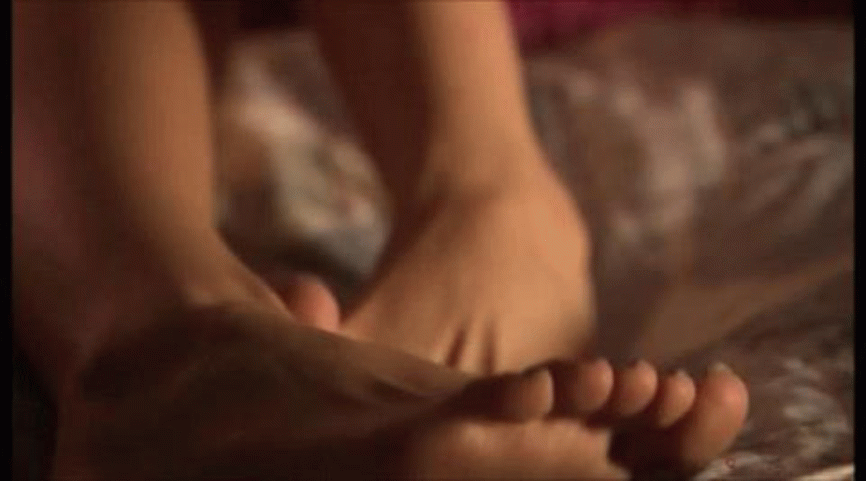 Toeing
However, it isn't the only thing you can do. Others want to feel their partner's foot inside of their body, and this is known as toeing. It is often a challenge to see just how many toes your partner can fit inside of your body.
Obviously, lube is essential for this. Many want to push themselves further and see if they can get an entire foot inside of them. You'll need to take the time to talk with your partner to see just how far you'd like to go.
Do you have a foot fetish?
The foot fetish is one of the most common fetishes to have, and there are so many different ways that you can explore it. You can start on the tame end, simply admiring your partner's feet, or you can go all the way and have your partner fuck you with their feet.
Do you have this fetish? If so, we'd love to hear from you. Leave a comment in the box below. How have you explored your fetish, and what is your ultimate fantasy involving feet?
Latest posts by Lara Mills
(see all)