Most of us are glued to our phones. We can't go anywhere without them, including the bathroom. To some there is no feeling in the world worse than forgetting your phone and having to resort to reading the labels on bottles of shampoo as entertainment.
Our attachment to our phones is great for our relationships though. We can easily send a quick snap of us when we are horny to try and turn them on, and with a few choice words we can have them begging for more.
If you've never tried sexting before then you might be feeling intimidated. How do you know what to say? Is there anything you should avoid? The ultimate guide below will help you to turn them on.
Consent is sexy
Before we go into details about the types of things that you should be saying when sexting, it is important that we cover the basics. These are the things that you should do before you get round to sending those sexts, as they can help to make the entire experience so much easier.
The first is consent. Don't fire off a message to your partner saying you want to fuck them hard without any warning. Get their consent. There is this absurd idea that asking for consent isn't sexy, but it can be. Kate Sloan put together a list of 50 hot ways to ask for consent. You are sure to find the perfect way to ask for you.
You might think that this is not a big deal, but there have been times when I've received a dirty text from someone I wasn't interested in sexually. Sending a message saying "I would have you screaming my name if I was there" out of the blue isn't going to do you any favours. You need to check that your partner is up for it first, just in case some wires have gotten crossed.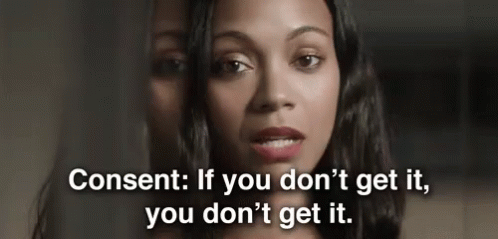 Foreplay is still important
A common mistake that people make when it comes to sexting is that they forget about foreplay. We become so focused on getting to the main event that taking our time to build up to it slips our mind. Most of the time we don't mean for it to happen, but we'll skip through foreplay in order to focus on the main act.
Regardless of whether you are having sex in person or via text message, foreplay is still important. You should take things slow before you get carried away. Struggling with that concept? Try making sure that you have both sent five messages before you get to the heavy stuff.
The whole point of sexting is to turn them on, so you want to really take your time with it. Tease them and turn them on as much as you can. You want to have them literally begging you for more. How would you turn them on if you were there? Would you stroke a hand up their thigh or kiss their neck? The choice is yours.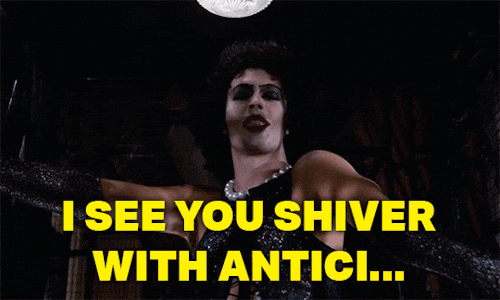 Toeing the explicit line
Sending a dirty text isn't quite as easy as it sounds. You have to get descriptive and give your partner a vivid image of just what is happening. The best way to do this is to get explicit. Don't be afraid to use words like "cock" and "cunt" if you feel that they fit the situation.
However, it can be difficult to know where the line is, and it is easy to cross over it when you get carried away. Try to reel it in a little. A few explicit words works well, but saying "I'm going to fuck you in your fucking cunt" isn't going to have the effect that you might hope it will. Try something like "I can't wait to slip my hard cock into your wet cunt" sounds a lot better.
Another thing to be careful of is going too far the other way. Sometimes we avoid the explicit words because we don't want to cross that line, but this then makes the dirty messages seem almost clinic. Words like "breasts" are fine, but you don't have to say "clitoris". You can just shorten it to "clit", as they will still know what you mean. Just avoid going into details about their vulva or cervix.
Sexting for the unimaginative
One of the biggest problems I have when I first started sending sexts to people was that I found myself struggling to think of what to write. However, I've developed a few great techniques to help when my imagination has failed me.
The first is that I will think of the last time I was with the person I'm messaging. I'll say something like "remember last time when…" and go into a little detail. It gives them an instant visual which helps to turn them on. I can then mix things up by talking about what I might do differently. It makes it different without straying too far from your comfort zone.
The second? I tell them exactly what I want them to do to me. It is fun to take charge, and sending a message stating "do you want to hear what I want you to do to me next time I see you?" is not only a great way to check consent, but it also gives them some inspiration for the future. It's a win/win situation!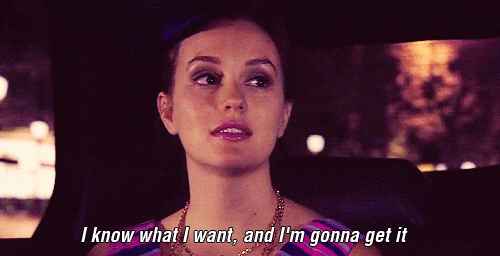 The hottest sexts
Sexting isn't rocket science, but it can still be difficult to get into the groove and find your rhythm. It can be particularly challenging if you lack the imagination, but hopefully my guide will help you to start sexting like a pro.
There are so many different kinds of sexts you can send, but if you are struggling, Vanessa Marin has 50 examples over on Bustle. Take a look and try them for yourself. You won't be disappointed by the results!
Got some of the hottest sexts of your own that you'd like to share? You can tell me all about them in the comment box below. What is your go to message to make your partner beg for you to fuck them?
Lara Mills is a writer who has four years of sex industry expertise behind her. Since she entered the adult industry, she has worked on the Escort Advertising forums, before moving into her current role three years ago.

Since then she has gained a fine reputation with her blogs on sex advice, sexual health and amusing news stories from around the globe. She is also a campaigner for the rights of sex workers from all over the world.

In her spare time, Lara keeps herself active by going running, and is something of a film buff. She also loves to go travelling.
Latest posts by Lara Mills (see all)