If you are feeling a little adventurous, role play is a fantastic way to make sex fun again. You get to explore different situations with your partner with some acting and costumes, and it can really help to fulfil any fantasies that you or your partner may have.
However, for beginners the idea of role playing can be incredibly intimidating. You worry about making a fool of yourself or messing it up. You might think that each costume makes things more complicated.
This isn't the case at all, and here on the Escort Ireland blog I talk you through the best sexy role play for beginners, helping you put together the best costumes on a budget and giving you ideas for what to do.
Fulfilling a fantasy
The key with role playing is that it tends to fulfil a fantasy for you or for your partner, and so when you try it out it is important to figure out what that fantasy is. Yes, dressing up is a lot of fun, but if you really want to make it into a memorable experience, you'll take the time to figure out what it is about the fantasy that turns them on the most.
The costume could be a part of it, but it is often something else. Do they want to seduce someone in a uniform? Perhaps they want you to take control in the bedroom and dominate them? Maybe they have always wanted to experience what it would be like to fuck someone in a certain role but can't? Talk to your partner and you'll be able to discover what it is that they really want.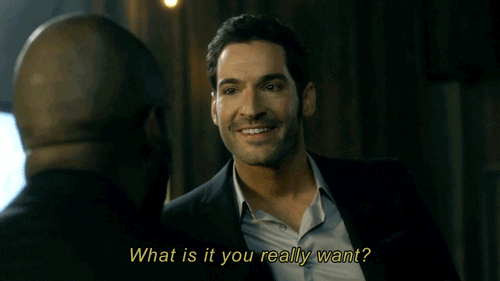 The naughty nurse
Nurses are incredibly attractive to us and really turn us on, so it shouldn't be surprising that we would love to fuck one. This is a popular fantasy for many, but beginners might be left unsure of just where to start.
With this fantasy, the appeal of it is that the nurse will slowly seduce the person in need of "treatment". They might offer to take their temperature and slowly slide their hands all over their body, and their hands might just linger on their crotch for a few seconds longer than necessary.
The costume is relatively easy to put together too, or you can buy it for cheap. All you'll need is a white coat. You can improvise with the rest of the costume, such as high heels and lacy lingerie which peeks out from under the coat.
The patient should lie down on the bed while the nurse tends to them. The naughty nurse can start by taking the pulse of the patient, pulling their hand close to their chest. They can then check the patient for injuries and offer to kiss them better. You can build up from there.
The kinky cop
Cop uniforms are incredibly sexy, but the costume can be expensive to get hold of. There are some shops selling it for cheap, but you don't get everything you want from it. The only essentials you will really need are handcuffs, as you can always just claim to be an undercover cop without the proper costume.
For this one, the one wearing the uniform will take control. They might handcuff the suspect and tell them that they have to confess to something. They will do whatever it takes to get them to confess, which could lead to intense and almost torturous sex.
Not interested in the BDSM side of things and being tied up? Don't worry, you don't have to make this a part of the fantasy. Often the main appeal is the uniform and the cop taking control, so try getting a little bossier in the bedroom. Tell your partner what to do and you'll find that it really turns them on.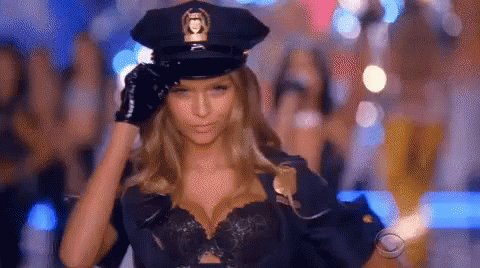 The sexy secretary
If your partner wants to try role play but wants to be the one in control, the sexy secretary might be ideal for you. This is probably the easiest costume to make on the list as well, as all you have to have is a skirt, shirt, and heels, which you might already have. Some prefer to add fake glasses, but if you have been to see a 3-D film recently, you can just pop the lenses out of a pair to save money.
One person will be the boss and take charge, while the other person has to listen to what they want and do what they are told. They might tell you to bend over a desk and read something to them while they slowly pleasure you.
They might even get more into it by doing some work in their office and ordering you to suck their cock under the desk while they work. The appeal here is doing something as naughty as sex while working, and because you might try this at home it is a safe environment to explore it!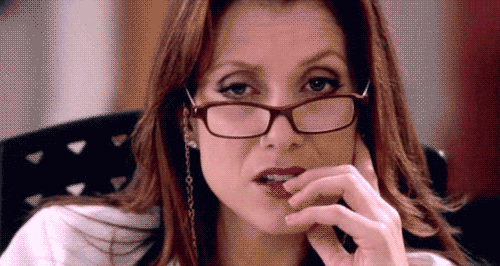 Your favourite role play
There are so many different options for role play, but these are the best for beginners. They are sexy, have easy costumes to put together, and are often enough to turn your partner on at the mere mention of them!
But we want to hear about your favourite fantasies. Which role play is your favourite? Is there one that you just can't get enough of? Let us know by leaving a comment in the box below!
You can even use the comment box to share your top tips for role playing. Got some suggestions for dirty talk while enjoying role play? Share them with us!
Latest posts by Lara Mills
(see all)