Vanilla sex isn't for everyone, just like BDSM is not for everyone. We all want different things in the bedroom, and while some might be content to be pegged by their partner, others want something a little tamer when it comes to sex. They might not want fully dominating, but vanilla can get a little dull. This is why many seek mild domination.
Mild domination is exactly how it sounds. You get to dip your toes into the world of BDSM without taking a leap into it. You can explore it a little without going too far, making it ideal for those eager to spice things up. Wondering how? We have five sex acts perfect for mild domination.
1. Edging and orgasm denial
Edging is something a lot of people will choose to do when they are alone. They'll do it during masturbation to try and keep themselves right on the edge of orgasm for as long as possible. However, it is also a lot of fun to do with your partner!
Some refer to it as orgasm denial, but you will basically bring your partner as close to the edge of orgasm as you can. When they are close, you'll stop and let them come back down from it without letting them cum. You'll do this over and over again until they beg for you to let them cum. It leads to an incredibly intense orgasm!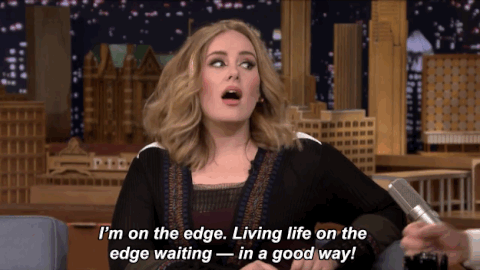 2. Spanking
When we think of BDSM, a lot of people go straight for whips and spanking paddles. Spanking is a lot of fun to try in the bedroom, but many don't want to go to hard. They want to try it but don't want to be left red raw afterwards.
So instead try a little light spanking. While in doggy style, ask your partner to lightly spank your ass. If you enjoy it you can ask for more. You can also tell them if they have gone too hard. Either way, while in doggy style you'll find that this is the perfect position for it.
3. Striptease
Anyone really eager to drive their partner wild with desire will want to go for the striptease. A striptease is exactly how it sounds. One of you will be sitting down in a chair while the other dances to music and slowly removes their clothes as they go.
The catch? The person getting the striptease can't touch the person stripping. They can only watch. It is going to be a huge turn on, especially if you reach out for them only to have your hand slapped away. By the time you are allowed to touch them you'll be so horny that you'll jump straight into bed.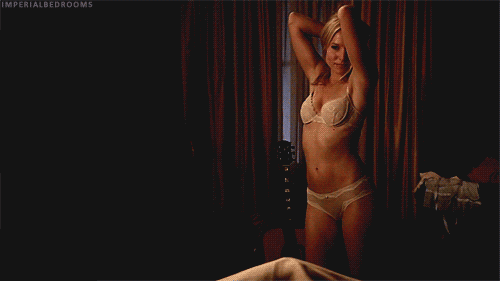 4. Tie and tease
Found that the striptease really gets you going? There is another form of mild domination you can explore, and that is the tie and tease. This is an extension of the striptease but allows you to get a little kinkier, in that you tie your partner up.
You can choose to tie them to the bed or to a chair. You don't even need specialist bondage rope, as a dressing gown tie or your work tie will do. Either way you'll tie them up and tease them as much as you can. Now they cannot touch you, which is going to make things even more exciting! You can even add a blindfold for an extra level of excitement.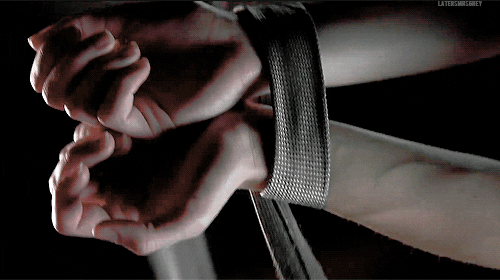 5. Body worship
Love your partner's body? Want to kiss it all over and worship them? This is another fun form on mild domination. Your partner might order you onto your knees to worship their body in some way.
This is particularly fantastic for oral. They can stand before you, make you kneel before them, and you must worship their cunt until they tell you that you can stop. It is sexy and exciting, and if there is a part of their body you can't get enough of, you get the chance to worship it! They might even tell you how to worship them for an extra bit of kink.
Exploring mild domination
With mild domination things tend not to get very intense and extreme. You can slowly explore your kinky side without diving in at the deep end, which makes it perfect for those eager to get out of their vanilla comfort zone.
Got some tips for trying BDSM that you want to share? You can use the comment box below. Tell us how you first started into BDSM!
Lara Mills is a writer who has four years of sex industry expertise behind her. Since she entered the adult industry, she has worked on the Escort Advertising forums, before moving into her current role three years ago.

Since then she has gained a fine reputation with her blogs on sex advice, sexual health and amusing news stories from around the globe. She is also a campaigner for the rights of sex workers from all over the world.

In her spare time, Lara keeps herself active by going running, and is something of a film buff. She also loves to go travelling.
Latest posts by Lara Mills (see all)