The Christmas period is coming to an end. Christmas Day has passed, Boxing Day is over, and the New Year is fast approaching. Many of you will be tempted to book a date with your favourite escort to end the year in the best way possible, but what can you do to make your favourite escort happy?
There are a few different things punters can do to make their favourite escort happy. Here on the Escort Ireland blog we have a few suggestions for you.
Give them a gift
Sometimes it is nice to show your appreciation for the escorts you visit by giving them a gift. Gifts are great if you know the escort well and have built up a rapport with them. You'll know what kind of things they like, and so buying a gift is a lot easier.
However, if you aren't sure what they might like, we have a few suggestions. Flowers are a good idea, as they can really brighten up a room. Plus, the variety of flowers means that you can make it more personal to the escort, especially if you know their favourite colour.
Still struggling? Ask for a link to their wishlist. Most escorts have an online wishlist of things that they really want, so you can simply buy something from there. This means that you know they definitely want it, and many will send the gift straight to the escort. It has never been easier!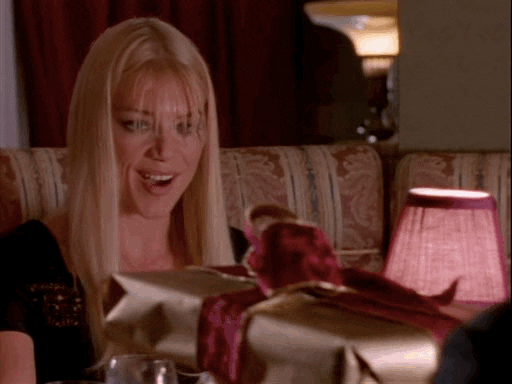 Leave a tip
Another fantastic way to show your appreciation for your favourite escort is to give them a tip. Each escort sets their own fees for their time and companionship, but giving a little extra is a good way to tell them that you have really enjoyed your time together this year, and that you are looking forward to seeing more of them in the future.
The escort can then use that money however they see fit. They can choose to buy themselves a little something or put it towards a holiday they are looking forward to going on. It gives them freedom and couldn't be easier to do!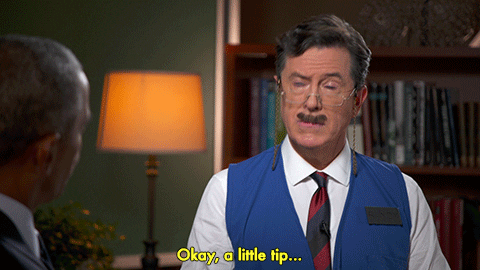 Write a review
If you find yourself in a position where doing any of the above is a bit too much, you could always instead leave them a review. Reviews are a brilliant way to show an escort how much they mean to you, as you will be telling others how important they are.
It is so simple to leave a review, and it can really help other clients make up their mind about who to see. The feedback then helps to promote the escort, and so more clients may choose to see them based on your positive feedback.
In the reviews you can leave as much detail as you would like, but it helps to talk about things like how friendly they were with you and whether you would go to see them again. These are the things like many clients would like to know, so consider what you'd think of as essential information when writing your own review.
Making your favourite escort happy
When you look at it, these are all simple things that you can do to make your favourite escort happy over the Christmas period. They don't really take a lot of effort, but you taking the time to do them will show just how much you appreciate them.
Got some ideas of your own? Share your best tips by leaving a comment in the box below!
Latest posts by Lara Mills
(see all)