When everyone's wandering around different neighbourhoods, asking for sweets and going to rave parties, it's natural for people to get laid at a Halloween party or two.
However, like the rule of thumb in the world of dating, first impressions always count. Not every spooky costume you'd wear is going to bring all the ladies to the yard; they'd be like 'my outfit is better than yours.' You wouldn't want that to happen to you on your Halloween sex night now, would you? That's why it's important to make sure you wear a costume that will make the ladies give you head, and not a smack on the head.
#1 Frankenstein's Monster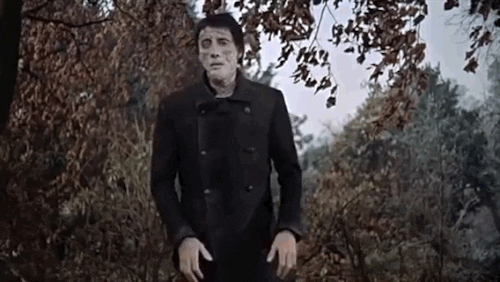 Before I start this piece off, please, please, PLEASE, get this bit right. Frankenstein is the doctor that made the monster, he's not the actual monster, so the correct name to give the famous costume is the 'Frankenstein's Monster' outfit. Unless you're partying with a bunch of people that are into necrophilia, looking like Frankenstein's Monster will not get you laid on Halloween night; no one wants to feel like they're getting fucked by a corpse. Really.
#2 Count Dracula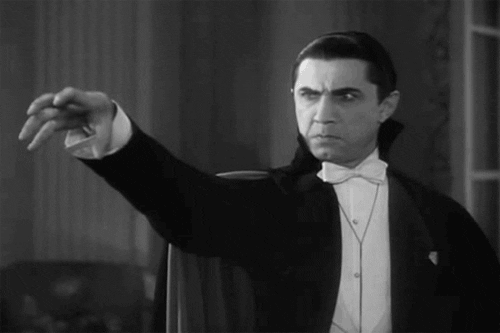 The only other vampire that's worse than Count Dracula is Edward Cullen, but let me give you a few reasons why you wouldn't get laid if you dress up like a bloodsucker from the 1920s. One, no one likes cloaks anymore. Two, no one likes the look of gelled hair anymore. Three, no one gets turned on by your corny Romanian accent when you tell them that you bid them welcome.
Face it, Count Dracula is out, and Eric Northman is in. Well for me, Michael Corvin will always be my number one vampire, even though he's actually half-vampire, half-werewolf.
#3 Walter White
It's not that many girls have anything against the iconic character from 'Breaking Bad'; the anti-hero atmosphere that dominates White was what attracted people to him. But please, not a lot of women would get turned on at the sight of a man in a green shirt and briefs that look like a baby's nappy, unless they're into that kind of thing. Additionally, women like subtlety, so having your bulge out for the whole night at your party is only going make women look like they've seen a cum stain on their pillow.
#4 Any costume that shows a dick
Fellas, if you're going to wear a decent Halloween costume, and still act like a gentleman amongst the ladies, there's nearly a 100% chance that you would get laid at this year's ghost party. If you're going to wear a costume that shows off a dick, or is actually in the shape of a dick, there's nearly a 100% chance that you would get ugly looks and be turned down for any kind of action. Seriously, if girls want to see a nice, big cock in front of them, they only have to seduce you a bit and take you to their secret bedrooms; they're not going to find a guy in a dick costume hot enough to fuck. Trust me.
#5 A Tampon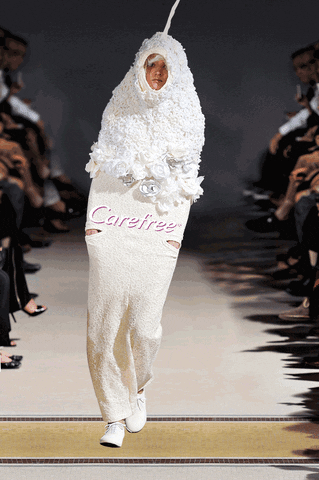 No. Just, no. If you're thinking about wearing one, get the fuck out.
Latest posts by Zoe Jaspers
(see all)