There are plenty of different types of clients who choose to spend their time dating escorts. Some are happily single, while others are in relationships. Whether seeing an escort counts as cheating is something often debated, but the general consensus is that getting caught seeing escorts is bad.
Not everyone understands the world of escorting. This can make explaining it a challenge, and so often the easiest solution is to simply deny it. But is that the right thing to do?
'fess up
Sometimes it seems as though things are stacked against you. No matter what you might think to say, you just don't have the excuses to cover for what you did. And it is in those circumstances that people might choose to simply confess to seeing escorts.
We've all been there, when you are convinced that there is something going on with your partner and they continually deny it. It only seems to make matters worse, and so for some they decide that they will simply confess to dating escorts and try to explain why.
Often clients get caught out because they punt too close to home, or they don't cover their tracks properly. For example, if a friend sees you exiting an escort's apartment or in the area, word could get back to your partner. This can make it even more difficult to deny it. If you want to end your relationship with your partner, this might be the best time to do it. Simply confess and be done with it. But for many seeing escorts this isn't the best solution.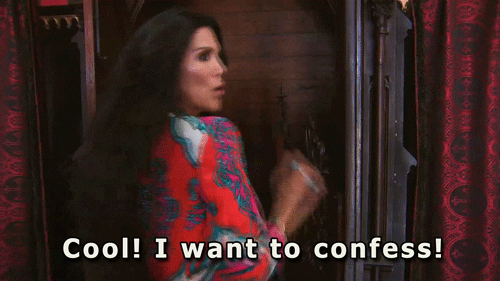 Deny it
A lot of people prefer to deny it. They want to maintain their current relationship with their partner and feel that admitting that they have been dating escorts is only going to complicate matters. After all, a number of people don't see escorts because they want another relationship. They are simply seeking sex, or they are hoping to explore a fetish that their partner doesn't enjoy.
A number of clients will state that what they don't know can't hurt them, and feel that the best solution for everyone is to simply stay quiet and pretend that it never happened.
Confessing can cause a lot of hurt, and when you have a lot of history with your partner this isn't what you want. You want to save them the pain, which is why some choose to deny their affair. If you have covered your tracks well then this is easy enough to do, but making the choice is tough. The decision is yours
For those of you who have been caught dating escorts, you should know that you are not alone. It happens to a number of clients, and so if you aren't sure about what to do, you should speak to those in similar situations.
The comment box below is a great place to turn for advice. There you'll find other like-minded clients who can give you their suggestions and help you figure out the best way to approach this situation.
But ultimately the decision on what to do is yours. Sometimes you'll already have made the decision and simply want to talk about it with others, and that is fine too. Not everyone is going to agree with your choice, but it is yours to make.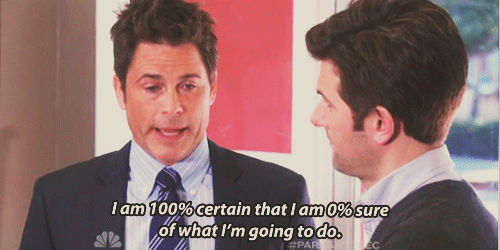 Advice for dating escorts
It isn't a fun situation to think about, but you could actually avoid this entire situation simply by being a little more cautious when it comes to your escort dates. For example, you should set yourself up with a punting phone. This is a cheap phone that you use solely for punting. Any phone calls or texts are made from this phone, and the phone is cleared regularly so there is no trace. That way, if your partner discovers it in the trunk of your car, you can state that you found it on your way back from work and meant to hand it in at the police station. There is nothing on the phone to connect you to it.
You should also consider dating courtesans who don't live close to you. Be willing to travel further for punts and you'll find that you are less likely to run into people you know. It is also a good idea to take a shower before you head home as well, as turning up smelling of another woman isn't a good idea. If you don't get the chance to have one at the escort's home, pop in to your gym and grab one there. You can always claim that you were working out!
Have you ever been caught punting? Do you have some advice on what others should do in this situation? Let us know by leaving a comment in the box below, and tell us whether you think it is better to deny it or to confess everything. You can even vote in the poll to quickly let us know where you stand on this issue.
Latest posts by Lara Mills
(see all)