What is so great about BDSM? Well, I think you should change your question to 'What isn't so great about it?' Because I would answer with the word 'nothing'!
For those who think that the fetish is all about whips and chains, think again. It's way to release whatever tension you've been holding while you're at work, or while you've been doing your domestic errands. It's a kind of kink that brings different types of flavours to the table other than vanilla. Overall, everyone gets some satisfaction at the end of a BDSM encounter, whether you're a dominant or a submissive.
Unfortunately, since BDSM is still considered to be a niche trend in the world of sex, you wouldn't meet a person through Tinder and expect him or her to be into sadomasochism. Nevertheless, you can always rely on porn to get your daily, weekly, or even monthly domination fix.
Then again, if a lot of people love watching domination porn, then there must be a few guys and girls that enjoy making amateur BDSM videos, right? Well, porn sites can help us answer that question! This just makes me wonder if we can learn that every day people are just as kinky as adult film stars from amateur porn, what can we, as a general population, learn from amateur BDSM porn?
You're not the only one that likes BDSM
Don't be put off when I said that the fetish is still considered to be a niche; it may not be the majority of the population on the planet, but there is general consensus that loves to whip others into ship, or to electrocute someone's balls until they say 'Thank you, mistress…'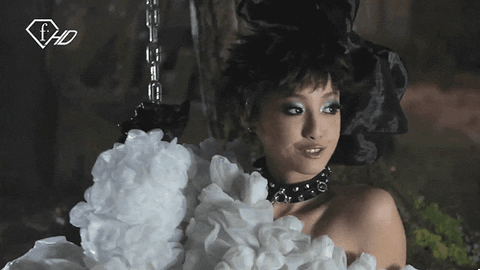 That is the reason why professional porn networks create so many BDSM videos for you to jack off to. You're not as alone as you may think. I would be certain that if I type in any word that relates to the fetish, I would find videos of Caucasian, Asian, European and Ebony people getting kinky with their leather straps and their ball-gags.
Don't start thinking that just because you're the only one that likes dressing up in latex in your social circle, means that you're a deviant or a freak. If that is the case, well, there must be a lot of freaks in the world today whose sex lives are anything but the flavour of vanilla!
Not everyone likes extreme domination
Then again, you mustn't forget that sex in porn is not the same as sex in your bedroom. The adult film stars that you'd see on XVideos or Pornhub would have already been trained to handle all of the things that would be done to them by their dominants.
I'm not saying that you have to be an athlete to experience a BDSM session in a sex dungeon, but how many amateur domination videos have you watched where a girl would be hogtied, or where a man would have his balls wrapped in elastic and get whipped hard? Not a lot, I would say.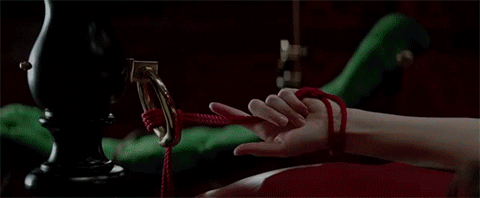 In fact, most of the amateur BDSM videos I have seen involve a lot of bondage, where a submissive or a slave would be tied up with a pair of clamps would hang from his or her nipples. Oh, and most of the subs would be blindfolded too. I'm still yet to find an amateur BDSM video that's as extreme as a Kink video on a porn website, but maybe I'm just not looking hard enough.
Everyone likes to perform their sadomasochism sessions in different ways. Some people like nothing more but to be bound by the wrists while ticked by their dommes, whereas others like to have their heads trapped in between a bedpost while a cock is being rammed down their throats. Different strokes for different folks, as they say.
You're not alone out there…
Guys and girls, I remember when I first came out to my friends that I have a thing for BDSM. Everyone was chatting around a big table in pizza hut, and they were all talking about their sexual experiences and how Josh's cock was smaller than what Beth expected. That was the main conversation that was being talked about for at least a month or so at the time…
When I first blurted out the word 'bondage', everyone on that table looked at me with shocked faces. Even though I felt like a freak at that time, friends have encountered me later on in life and told me that they would love to have someone perform Japanese bondage on them.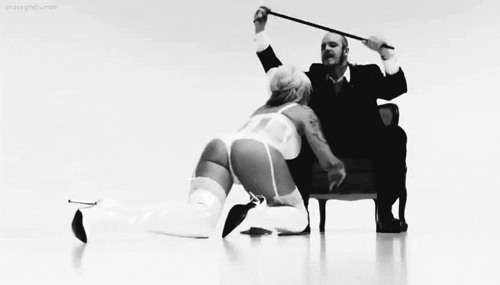 So, what can BDSM amateur porn teach us? They can teach us that there are a lot of people in the world that enjoy the kink, and not everyone likes getting involved in extreme sessions like you'd see on 'Kink' or '21Sextury' videos.
What have amateur BDSM porn videos taught you? I want to read what you have to say in the comment section below or on the community forum!
Latest posts by Zoe Jaspers
(see all)