Well, we are just 24 hours away from Valentines Day and what every guy out there wants is top quality sex. It is a day that we also want something that is a little bit out of the norm. Otherwise, it is just an average day you pencil in for sex. So, how can you guys out there make sure that your Valentines Day nookie is something that is really memorable?
Well, one way is to make sure your orgasm is huge. I am not talking about the regular pleasant ones, I am talking about an eruption. What better way to treat yourself than to have that mind-blowing orgasm that will stay with you all year?
But how do you make this happen? Saying you want a huge orgasm is one thing, but as you know, wishing isn't going to make it a reality. However, if you use a few simple tips, you are going to have a moment to remember.
Here we go.
1) Breath
Yes, we all need to breathe to stay alive, but when we are having an orgasm, lots of people hold their breath. However, if your breath DURING the orgasm, it can be even better.
"Holding your breath stops the depth and intensity of orgasm that can be enhanced, and magnified through breathing slowly and deeply. As soon as you feel yourself climaxing, remember to take a deep breath from the belly and inhale deeply to the count of four, and exhale slowly out the mouth to the count of four, and let your breath ride through the wave of orgasm," Licensed marriage and family therapist Marissa Nelson says.
"This breath work will help expand the feelings of orgasm and circulate that satisfaction throughout the entire body."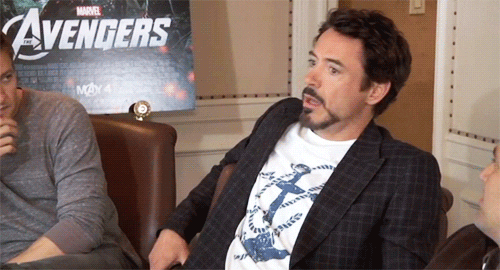 2) Experiment
They say if you keep doing the same things, you will get the same results. Well, the same can be said for sex. Therefore, it is a good idea to change things up and get new experiences.
Your partner can start by touching you nipples, thighs, belly, and the entire penis, from the base, up to the shaft and top, remembering not to miss the perineum and scrotum. These different feelings will make you even more aroused, making the final moments even better.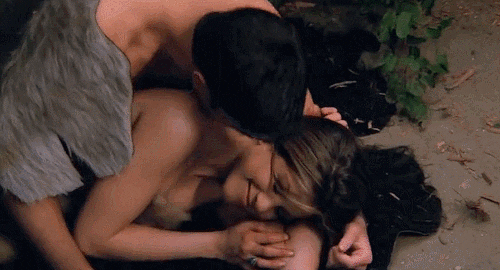 3) Get Sex Toys
What better way to spice it up than using a few sex toys?
People often get tunnel vision with these fun items, thinking they are something for solo play only. Well, this couldn't be further from the truth as they are excellent for couples also,
There are some superb toys for men, and arguably at the top of the list is the cock ring. This is a ring that is worn at the base of the penis. It is designed to restrict the flow of blood from the penis and creates a stronger erection.
The end result of using this sex toy is hopefully a stronger orgasm.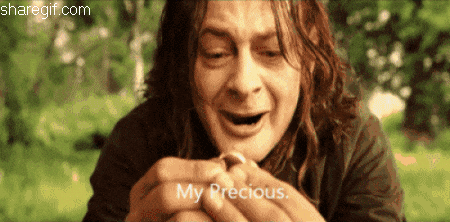 4) Start and Stop
This is a case of listening to your body, stopping when it gets close to orgasm, waiting and letting it build up again. If you do this a few times, when you finally allow yourself to orgasm, it will be mind-blowing.
A good way to stop yourself cumming is to squeeze the tip or base of the penis and let the feeling subside. This is the same way you stop premature ejaculation, as what you are trying to do is prevent the orgasm. You are just doing it a bit later than those who suffer from that issue.
This will all take practice, but when you get it mastered, you will be happy you put the effort in.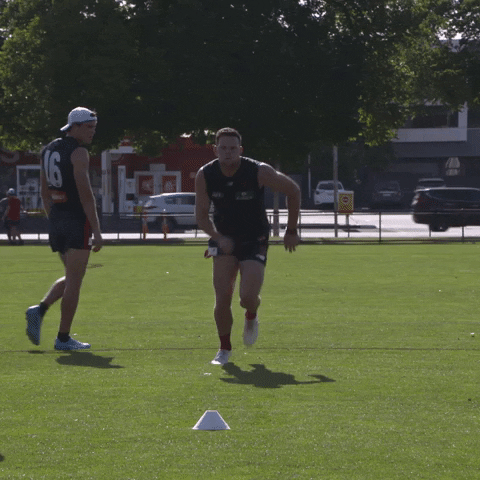 5) Use a Prostate Massager
The prostate really is a special zone for guys, and one that is often under-utilized. This is why a prostate massager is a really good friend when it comes to getting that big orgasm you are searching for.
They come in different thicknesses so you can pick your comfort level, but saying that, most of them are usually thin with a bulbous end purposely designed to slip easily inside your anus and stimulate the prostate. That stimulation can really improve the orgasm as anyone who has tried this type of fun can testify.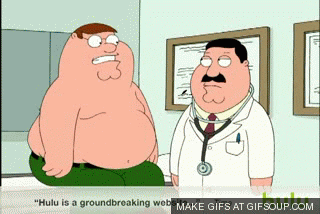 But do you have any company for tomorrow? Are you reading this and thinking 'piss off Martin, I am on my own and will be jerking off at best, what good is this article going to do for me?'. Well, if that is the case, why not book one of the escorts on our pages? They will be wonderful company for you, although you had better start booking fast because they are extra busy at this time of year. Just click on the button and see who is waiting for you.
Who knows? They may well have even more explosive orgasm tips to make the time even more memorable.
Latest posts by Martin Ward
(see all)