One thing we have seen in recent years is a rise in popularity of BDSM. I am going to take a wild stab and say that this has a lot to do with emergence of the '50 Shades' saga. However, maybe because of the film's representation of the kinky world, there are still many myths regarding the activity. This can create a negative perception of those who engage in it, and actually stops many people who want try it, going through it.
Well, one of the things we offer here is education, and as part of that, today we are going to bust some BDSM myths. I am not going to tell you that you should be doing it, but what I will do is help you get the real information you need to make a proper decision. There is no point making judgement calls on bogus information.
So, here are five myths about BDSM. Here we go.
1) It is All About Pain
There is a perception that BDSM is all about kicking the crap out of someone until they call it quits. Well, it isn't. It is something completely different, though often pain is part of certain encounters.
The head mistress at La Domaine Esemar, the oldest BDSM training chateau, told the Huffington Post that "BDSM is about creating vulnerability, opening yourself up to your partner."
It is all about a power exchange between the two of you. This may involve some pain, it may not. That will be between the two of you.
2) The Woman Has to be Submissive
When we visualise a BDSM encounter, we are likely to think of a woman being tied up by a guy. For many feminists, this whole picture is just another chance for men to subjugate women. This however is a gross simplification.
Firstly, the roles are temporary so ladies can go back to being powerful when the encounter is finished.
Also, and arguably even more importantly, the 'submissive' is always in control, so they say what they allow to happen, and when it stops. That is empowering in itself.

3) 50 Shades is Accurate
This is a really dangerous one, as this is what the genre represents for many people. The fact the film spouts bollocks is very problematic.
Christian Grey pretty much pressured Anastasia into the whole scenario when she clearly wasn't comfortable with it. Real BDSM is about strong communication, ending in a mutually beneficial experience.
In the real kinky world, there is no way you can just force someone to do BDSM without being correctly labelled an abuser. It is vital that both parties learn about BDSM properly.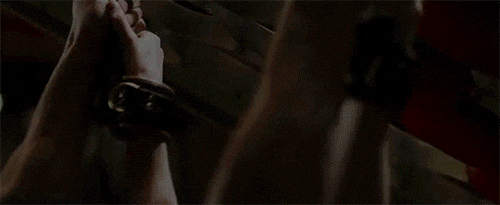 4) It is Abusive To Women
This once again revolves around the idea that women are the 'victim' in such circumstances. For some people who are anti-BDSM, this is just a case of a man treating a woman in a way that if he normally did, he would be looking at jail time.
However, in reality there are always safe words used when things get heated. They are there to pause or stop things should it get a little too out of hand, or it becomes too much for the submissive.
BDSM is based on consent, not abuse.
5) You Need Props
Some people want to try this kind of fun but are put off because they think they need to go and get handcuffs, ropes, whips ect. One of the reasons football is so popular is because you just need a ball. Sports become less popular the more equipment you need, just because it becomes so inconvenient. It is the same with sex.
You don't need all these props though. You can spank with your hand, you can tie up or blindfold with tea towels or items of clothing. Seriously, when you are just venturing into this world, you don't need to get kitted out.
Obviously when you get more into it, the more gear you are likely to get. Returning to the football analogy, once you work out you like kicking the ball, you will buy the boots and the shirts.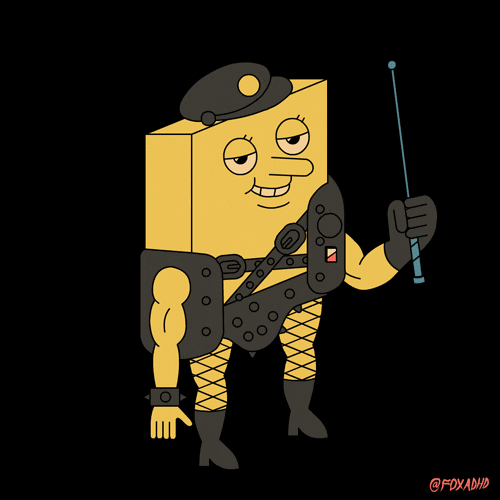 There are certainly misconceptions about BDSM, and it is only by getting a proper view of it and its participants that will we be able to create an environment where people feel comfortable to talk about their interest in the kinky world.
Has this article got you interested in giving it a go? Well, the Irish domination escorts are waiting to hear from you. They are perfect if you are looking to take your first steps in to this genre.
Never let ignorance or misinformation direct your path in life. BDSM is a prime example of this.
Latest posts by Martin Ward
(see all)