You always hear stories about women's sex lives being saved by a little vibrating bullet or a 9-inch dildo that has filled in the 'I-need-a-boyfriend' hole, single ladies wanted to fill once they graduated from university. But for me, the outcome was quite the opposite.
I got to the point where I would fuck myself with my vibrator so consistently, I forgot what a real cock felt like. Furthermore, I got to the point where I was fucking myself around 5 times per week, my right forearm was getting bigger than my left arm.
It wasn't until I lost my vibrator when I was travelling from one country to another that my pussy smelt fresh air again. That was quite crude, I'm sorry (not).
Before you continue to read this article, there is no subliminal message that is telling you to drop the dildo if you want to reconnect with guys and girls. This is just a funny story that would keep you entertained during your coffee break at work.
Leave my suitcase alone, mum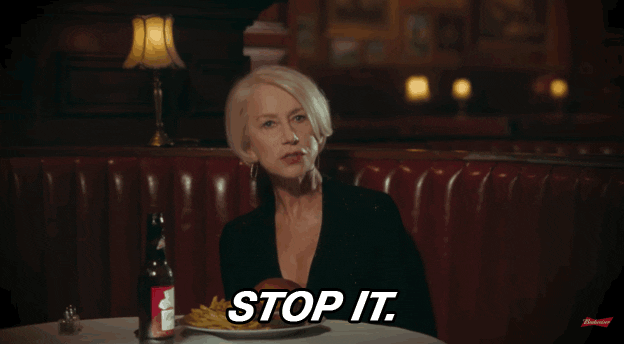 I was in England at the time when I was given an opportunity to venture around the other countries in Europe. I had to move out of my old place in the South West and settle at my Mum's place in the West Midlands for a week before I had to go to Gatwick Airport.
Like most mothers that have budding travellers as children, mine was constantly checking that I had enough mosquito cream and insulin that would last me for one year (I'm diabetic). And like most mothers, mine tried to check the content of my suitcase to make sure that everything was in order.
The only safe haven for my vibrator at the time was my rucksack, which I had to write a reminder on my phone. This was just in case I forgot to take it out and had to explain to guys at the security check that I had no intention to use my vibrator on my flight. There was one time when I had to use the old 'I'm something-something-years-old, I'm not a child and I can check my own goddamn suitcase' phrase on her.
The day that I had to travel to Gatwick came and I waved my mother goodbye as a guy in a black taxi cab whisked me away to the airport, thinking that I put my vibrator back into my suitcase.
Fuck you, passenger with trolley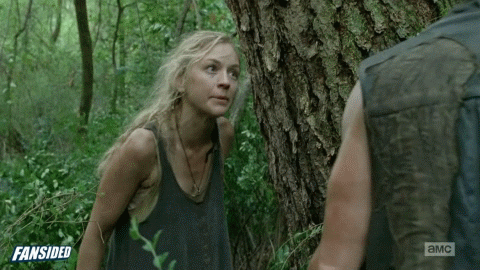 A couple of hours later, I was a few hundred metres away from the baggage drop. Whenever I travel from one place to another, I always have to double check that everything that I needed was in my rucksack.
Now, after a few seconds of rummaging my hands in my bag, I realised that I actually forgot to set that reminder on my phone, and that my vibrator was still in my rucksack. That wasn't even the bad part. What happened after that realisation was something that will stay with me until the ground covers my face.
Another passenger that was in a rush to his checkpoint accidentally nudged me with his trolley, which made most of the contents of my rucksack fall out, and made me watch my vibrator roll under a desk at another baggage drop section. You could imagine the look on my face when that guy didn't even bother to say sorry when I watched my pride and joy roll away from me.
But how could I retrieve my vibrator without looking so obvious? I couldn't exactly ask one of the airline passenger service agents,
'Excuse me, can you grab my vibrator that's underneath your chair, please? Don't worry, I cleaned it last night.'
How could you even ask that without potentially being refused from getting on the plane? I don't think that could actually happen to me, but I would have had some really weird looks.
Three months later…
I didn't cry when I was on the plane to my new home, but I felt like I should have.
After settling down and letting my neatly folded clothes turn into a mound of t-shirts and thongs, I tried to get on with life without my vibrator. It felt like I was breaking up with an actual person…that's quite sad.
However, life without my vibrator slapped me on the ass a little bit and made me search for people to encounter. It was like an 8-year-old kid breaking a television and was forced to go outside to find entertainment.
I went outside for three months and ended up fucking three guys during that time. The first guy made me experience what a 9-inch cock felt like inside my asshole, the second guy made me cum multiple times on my kitchen worktop, and the third guy broke my bed.
It seems to be a universal fact that when you lose something in your life, you gain something else. In this case, I lost my vibrator, in one of the most embarrassing ways as possible. But a couple of months later, I've found myself underneath hot guys that were more than happy to break my bed.
Latest posts by Zoe Jaspers
(see all)