You'll have probably read an article or two in the past claiming that porn is giving us unrealistic expectations of sex. They believe that we watch porn and think that it is an accurate representation of real life sex. The difference is that most of us are aware that the two are different. We can see the differences between porn sex and real sex.
So what are these differences? How does real sex differ for the sex we see in porn? What are the obvious signs that porn sex is staged and carefully set up, and why is it that many are turning to amateur porn instead?
Everything's bigger in porn!
If there is one thing you'll have noticed in porn it is that everything is bigger. The cocks, the asses, the tits. All of the porn stars have bigger assets to bring to the table, and for your average person watching it can be a bit disheartening.
The porn star might whip out their cock and leave their co-stars gagging for it. They might have a member so large that it needs more than two hands to hold it. Of course, this isn't true of penises in real life. According to one study, the average erect cock is just 5.16 inches in length. Not quite the mammoth dick you were expecting!
It is the same with tits in porn. They might seem huge on the screen but in real life they tend to be smaller. Most of us accept this, and yet some people seem to believe that this changes the way we think people will look when we get into the bedroom.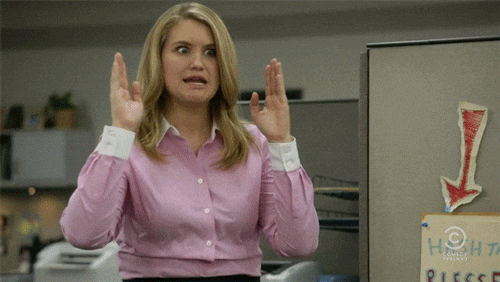 Communication is important
There's a vital part of sex that we find missing when we watch porn. When you watch porn sex they will get straight on with it with no more communication than a cheesy pick-up line. They won't talk, or they will barely talk, the entire time that they are having sex.
That's not how sex works in real life. In real life sex it is important to communicate. Strong communication ensures that you and your partner are on the same page when it comes to what you want during sex.
In porn, this discussion will have taken place beforehand. This is because the sex you see has been carefully planned. The stars will know exactly what to do, when to do it, and even how to move. It takes place behind the scenes so we don't see it, which is one of the most noticeable differences between real sex and porn sex.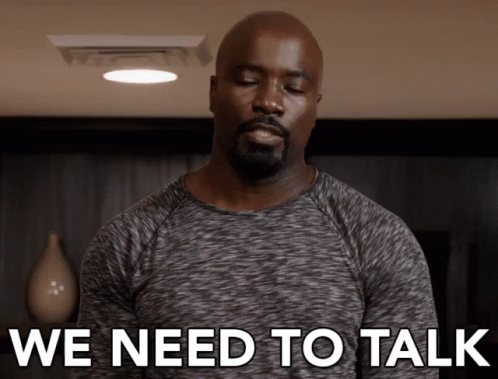 Orgasms require more work
I don't know about you, but I have watched a lot of porn. One of the things that I have noticed in porn is that it really does not take a lot for the performers (though particularly the female ones) to reach orgasm. Some of them start moaning and groaning as soon as they get a cock in their mouth.
As a lover of giving oral sex, I know that it feels good to finally get your lips around a hard dick. However, it isn't enough to bring on an orgasm. In fact, it seems like many of the performers don't have to do a lot in order to bring about an orgasm.
That is because it is often faked. This shouldn't be surprising to us, but we might find ourselves being misled in the bedroom about just how easy it is to come. We'll expect our orgasms to happen sooner and take place regularly, but that isn't the case. Orgasms requires a lot more work in real sex.
It doesn't last as long
Porn sex can last for hours. The stars will spend all day under the hot lights in the studio they are shooting in, often taking breaks so that they can hydrate and ensure that their bodies still look great on the camera. When the final film is cut together, you might find that the stars can go for a lot longer than you can.
If you look at how long it is in real life, it can vary. Sex can last anywhere between three and seven minutes, on average. Not quite the thirty minute romp you might see in porn!
As we've said earlier, this is often because of the conditions in which porn stars work. It is a long and tiring day for them, which can make reaching the money shot a challenge. Plus, many will use a variety of items to help delay their orgasm so that they can work for longer. If your sex session doesn't go to porn star levels don't worry. It's normal.
Porn sex vs. real sex
With porn sex vs. real sex, we know that the two aren't interchangeable. We accept that the things we see on the screen may not be accurate of how real sex goes. But what about amateur porn?
Amateur porn is different. There is no professional team behind the camera. In fact, often you'll find that they are shot on a phone and that is it. If you want to watch sex in porn that is accurate to life, amateur is often the best way to go.
What do you think the big differences are between the two? Is there something we have missed that you think we should talk about? Let us know all about it by leaving a comment in the box below.
Latest posts by Lara Mills
(see all)