Despite how painful cock-and-ball torture would sound to a lot of people, there are plenty of men that enjoy squealing like a little pig when their bollocks get slapped, pinched and crushed.
To all of the dominatrixes and mistresses, this kind of service is one that is favourable amongst male slaves and submissives, but it can be very dangerous if you don't know how to use your tools of the trade properly. It's like preparing a pufferfish at a sushi restaurant, if you don't cook it properly, the fish is deadly. But if you manage to cut out all of the bad stuff, the fish is tasty.
Before you say anything, I'm not comparing poisonous fishes to ball-crushing activities. I'm saying that if you want to be known as one of the best dominatrix that can crush and guy's nuts and still get him to say 'Thank you, mistress', you should learn about all of the different types of CBT and the safety procedures that are needed to make the activity safe.
Ball-busting, ball-crushing, ball-stretching and so on!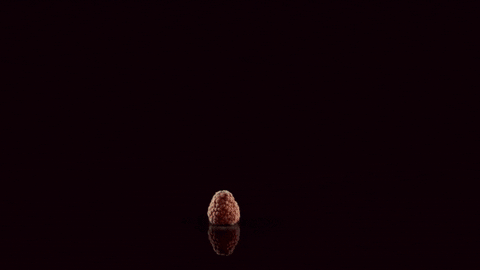 There are many different forms of cock-and-ball torture that you, the domme, can perform on your little bitch. However, since there are different forms of CBT for you to learn, I'm just going to give you the rundown on the top 5 methods of CBT.
Some of the most common techniques include ball-busting, ball-crushing, ball-stretching; anything that includes the word 'ball' and a verb. This kind of pleasurable torture (excuse the oxymoron) can be done with a range of objects like cock rings, humblers, stretchers and acrylic. That's right, even acrylic, but not the kind that you paint a picture with.
The idea with this kind of CBT is to stretch or crush the cock and balls as much as you can, without causing any short or long term damage. Many experts would advise you to have a few induction sessions with veteran mistresses to show you how each piece of equipment works.
Don't try to cringe at this section, but…
For some reason, whenever I think of urethral play, I keep thinking about a guy getting a Prince Albert tattoo…But then again, that's just my weird way of thinking.
Urethral play involves inserting something into the…well… the urethra at the tip of the penis, where it's very sensitive for guys to touch. Therefore, you can only use certain kinds of objects to insert down a guy's cock, like certain kinds of metal, which can be sterilised to avoid infections.
Furthermore, you can't shove a metal rod down a man's shaft and move it like a plunger in the toilet (even I cringed when I typed that sentence down). You have to go slowly and steadily, making sure that the rod is lubricated enough to not make your little pig feel too uncomfortable. But I still stand by my pufferfish logic, if you do it right, it can be very pleasurable.
A different kind of spanking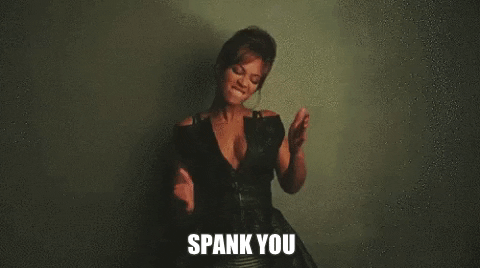 Ooh, I have an anecdote which involves some genital spanking. Just to let know, I am a woman with a dominant personality. I am not a mistress and I don't really class myself as a dominatrix. Although this story might contradict what I've just said, depending on your personal opinion about it, anyway, I'll tell you the story.
I was chatting to an Italian guy that I've encountered on Tinder, who asked me if I am a dominant woman? I was actually quite surprised when he asked me that because I've always had people wanting to dominate me. I enjoy being a sub, of course, but I've always wanted to be the queen in the bedroom.
After an hour of dirty talking, he came to my home and licked my pussy until I climaxed all over his face. But the session wasn't done at that point. After I ordered him to take off his clothes and lie on my bed, I sat on top of him in the reverse cowgirl position and started to flick and tap his balls.
The way that he winced and moaned really turned me on.
Then, I started slapping his thighs, biting his pecs and pinching his nipples before riding him like a horse. A condom was used during our encounter; I would not meet a person for sex if we did not come prepared.
What am I telling you here? Well, genital slapping is not as complicated as ball-stretching, ball-stretching, ball-busting or urethral play; it's a simple method to make your bitch squeal in pain and pleasure. Depending on your slave's pain threshold, you can slap him as hard or as softly as you want. The Italian guy I've met sent me a picture of himself with a butt-plug inside his ass, so I think that I will slap his balls harder the next time I see him!
Creams that are cold as ice…no, I'm not talking about ice creams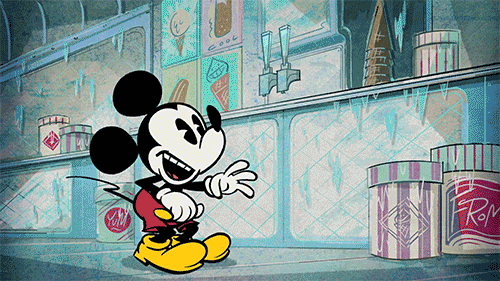 Hey, not every CBT method involves metal rods and acrylic cock rings! For those that like to heat things up in the room, or in the sex dungeon, some mistresses like to use a cream called 'IcyHot', which gives the slave a cold sensation on their puny crowns, before a wave of deep heat around his cock and balls.
The only experience I've had with creams and oils is when I squeezed some Durex Lube with chill effect on an old partner's cock, and he kept squealing with every drop I squeezed on them. I think that creams and oils are the safest methods of cock-and-ball torture, where you can even add some chilli oil to your cream to spice things up.
I wouldn't recommend dripping hot wax as they do have the potential to burn the slave's skin. Do you hear me? No hot wax! No matter how many times you've seen it in pornos, no wax!
Danger, danger, high voltage!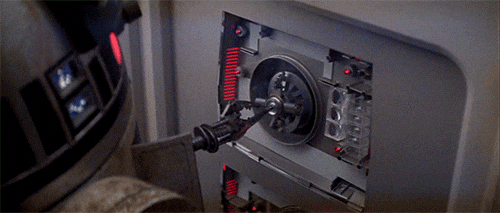 And last, but certainly not least, you have electrocution, the method that provides submissive servitude at its best. Basically, some of the electro-stimulation devices that you've probably had already heard of are designed to pass an electric current through the body, which makes men cry out and moan at the same time.
Even though a guy would feel a lot sensation in his cock and balls, he would also feel a surge around his body. To me, that's not a surprise because the human body is made up of water, which is a conductor of electricity.
Like with every device that I've mentioned in this article, you still need to know the safety guidelines with these electro-stimulating types of equipment. Since they are very popular amongst people that enjoy being electrocuted in the bedroom, you'd receive a guide from every electrocution gadget you'd buy. However, that doesn't dismiss the fact that you have to watch your slave's body language to make sure that he's ok, and to use the words 'green', 'yellow' and 'red' to check how your sub is holding up.
Safety must come before pain and pleasure
So, those are some of the many methods of cock-and-ball torture that you can use on all of your slaves, pigs and bitches. Of course, it can be fun when you're slapping and crushing your sub's nuts, but you still have to remember that not every guy has the same pain threshold.
Devices like electro-stimulating gadgets, creams and oils are best used on guys that only handle mild pain, whereas humblers, metal rods and cock rings are best used on men that can handle the intensity in a BDSM encounter. Safety always comes first, but once that's embedded into your head, have as much fun whipping a man's cock as you want!
Latest posts by Zoe Jaspers
(see all)