Sex fantasies can really make things fun. They can add a little variety to our boring sex routines and leave us feeling amazing. They give you the chance to explore some kinky thoughts you've always had. You'll find that sharing these with your partner is a lot of fun!
The problems comes when we try to figure out which sex fantasies to choose. So here on the Escort Ireland blog I take you through a few of my favourites that I believe everyone should try at least once in their sex lifetimes.
Two's company, three's a party
This is perhaps the most common sexual fantasy people have. Having sex with one person is great, but there's a reason we say "the more, the merrier"! Adding more people into a sex scene can actually enhance it.
When choosing the right companion, it can be a bit of a minefield. You don't want to choose one of your partner's friends you've always fancied because that can spell trouble. For this reason, most opt for a professional. They'll ask an escort to join them.
Inviting an escort means that the focus will be purely on the action and not on emotions. No-one is going to get emotionally involved, and often they have experience with threesomes under their belt. This means that you are in safe hands and can just enjoy it for what it is!
Do as I command
Sometimes I like to take charge. I want to be the one in control, the one giving the commands during sex. I want it my way. A good way to do that is to be dominant during sex.
Obviously, this and every other of the sex fantasies listed is done with consent. It is thrilling to take control of your partner, to tell them when and how to touch you. You can even pleasure them and tell them that they can only come when you command it.
The beauty of this scenario is that you don't have to go to extremes. To begin with, you could simply tell your partner how to give you oral. Instruct them on going down on you, come up with a punishment if they disobey, and enjoy it.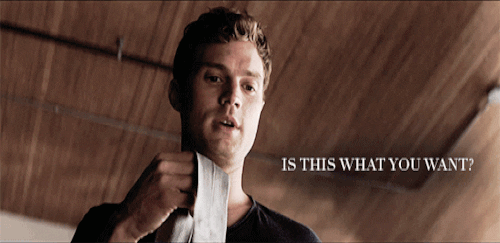 Take me, I'm yours
Being a switch, I also like it when I am dominated in bed. The idea of giving someone total control not only of what I do during sex, but what I can't do, is thrilling. It is something many people want to try out, especially after the popularity of the Fifty Shades series.
No, Christian Grey is not a good example of a dominant. He ignores safe words and the obvious distress of his sub. However, it has helped to show that BDSM covers a huge range of sex acts. It isn't all whips and chains, though they can certainly be a part of it if you want!
It is all about control. Like above, you can ease into it. Tell your partner you want to give yourself over to them completely, and that you are theirs to command. Suggest that you'd like instructions on pleasing them and go with it. If you feel uncomfortable at any point, you can utter your safe word and stop the actions. The chances are that you'll be well up for trying it out and seeing just what giving up control can lead to.

Watch me
Something many people find thrilling is being watched. This might be by a group of people, as tends to happen in the swinging lifestyle, or by their partner as they pleasure themselves. It is even better if your partner can watch but can't do anything about it.
Getting your partner to watch you is the perfect sex fantasy for long-distance relationships. You can do it via any video messaging service. Just show them what they are missing. You'll be able to demonstrate just how you touch yourself while thinking of them.
It means that, when you do finally see each other again, it'll be fresh in their minds. They'll want to take over and show just how they want to touch you, making for an incredibly tense and amazing sex scene for you!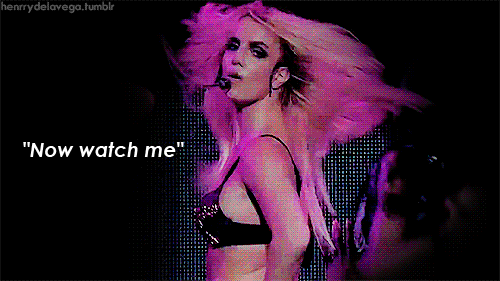 The hottest sex fantasies
Some people think sex fantasies need equipment and costumes. As you can see from the fantasies I've shared above, you don't. All you need is a willing partner. It can make sex exciting again and is perfect for those times when you need to spice things up.
Have you got a favourite fantasy out of those listed above? Tell us what it is. Leave a comment in the box below and share how you'd make it better. I'd love to hear from you!
Latest posts by Lara Mills
(see all)