All guys like to think of themselves as talented lovers, me included. However, it is safe to say that all of us make mistakes in bed. However, unless we have partners who are very vocal, then there is a good chance that none of us are ever going to hear about it.
This is why your friends here at Escort Ireland have put together a list of five things that men do wrong in bed. Unless you lack any sense of self awareness, I am sure there will be something that you notice about yourself. They do always say that the first step in fixing a problem is realising that you have one.
So here goes. You can thank us later!
1) Starting Sex In the Bedroom
We have all been there. We get to bed and decide it is a nice idea to have sex. However, for women, that kind of takes away from the mood.
It is a lovely idea to wine and dine them, get them a present, anything to make them feel desirable. The alternative is them feeling like you are a body they are having a wank with at the end of the night.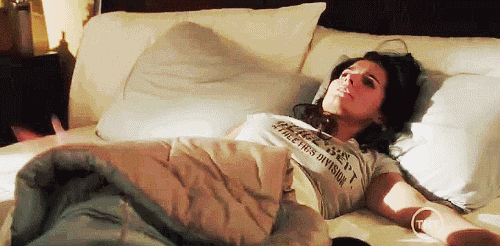 2) Assuming You Know What She Wants
Having a one size fits all for women is a shocking idea. What works for one can really suck for others. Therefore, don't be afraid to ask her what she likes. Communication is the key to a really good sexual experience.
3) Expecting her To Have an Orgasm Through Intercourse
Although pornstars seem to 'orgasm' all the time through actual intercourse, in the real world, they are more likely to cum through oral sex. Therefore make sure that you always do this. It makes it so much easier to actually satisfy the lady in question.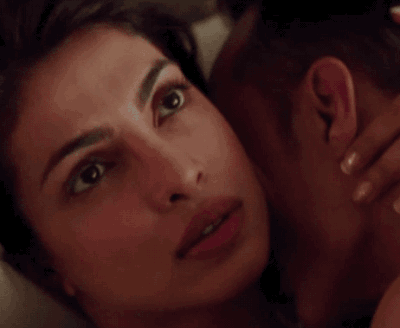 4) Focusing Too Much on the Clitoris
A lot of men focus on that sexy little button at the top. However, this isn't actually a great idea.
Some men "don't understand the anatomy of the clitoris," sex therapist Sari Cooper says. It's more than the small "button" you can see. Its nerve endings spread throughout the vulva and inside the vagina. All are potential pleasure points worth exploring.
"You can go back and forth," Cooper says. Paying too much attention to the glans, at the top of the vulva, can take away from pleasure for some women. It's so sensitive, that too much stimulation can hurt."
So, work your way round….she will be thankful
5) Going To Sleep Straight Afterwards
For many guys, sex finishes as soon as they cum. However, for women, they love to feel that intimacy right after. Therefore, don't roll over and go to sleep. It is far better to cuddle them, let them know how good it was for you, and how beautiful she is. This will really be the icing on the cake for them.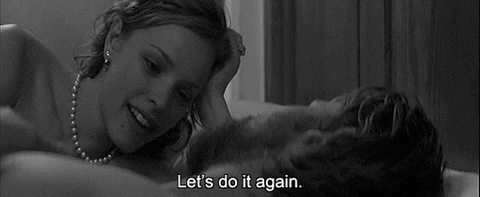 So there you go. We hope reading that was beneficial for you. Let us know in the comments section below if it was!
Martin Ward is a well respected editor and writer with over five years experience in the adult industry. After stints in the Escort Advertising call centre and on the escort forum, he moved into the site editor position around three years ago.

Since then, he has specialised in articles on the battle for equal rights for sex workers, sexual health, as well as bringing the readers fun news from around the world. He also has a major interest in LGBT rights, and is an active campaigner in this field.

When he isn't fighting the good fight, he enjoys spending time with his girlfriend, and young daughter. He also enjoys reading and taking long walks.
Latest posts by Martin Ward (see all)