It is clear that one of the most popular categories of escort on Escort Ireland are the mature escorts. Though what mature means will vary from person to person, I like to think of mature as being 30+. Whichever way you look at it, those ladies who are self-admittedly no longer as young as they once were, are certainly offering something that the clients on our site find alluring.
This love of women on the mature side is shared by men outside the industry also. But what is it about mature women that makes them so very popular? Well, after doing a bit of digging, it seems there are a number of reasons. Today, we are going to bring them to you. Some are about those ladies in the escort industry, others those in the 'real world', but all are relevant to this topic.
1) They Have More Experience
It is a bit of a numbers game. If you have been on the planet for a while, you will likely have had sex with more partners than those who are younger than them. This will give them experience, meaning that they will have been able to master certain techniques. This will make them better than younger girls who won't have gained as much know-how. This is of great benefit to men who manage to get them in bed.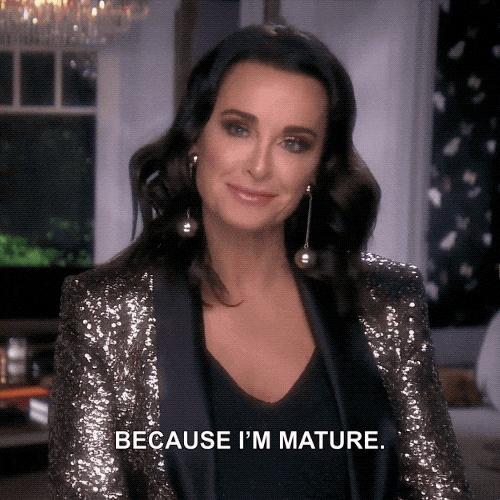 2) They Know What Men Want
Every time you go with a different person, you are going to learn about how to read body language. When you are young, you are likely to just do what you have heard is good and make very few adjustments. However, with maturity, you start to read what people want, and with those changes, the experience becomes so much more explosive.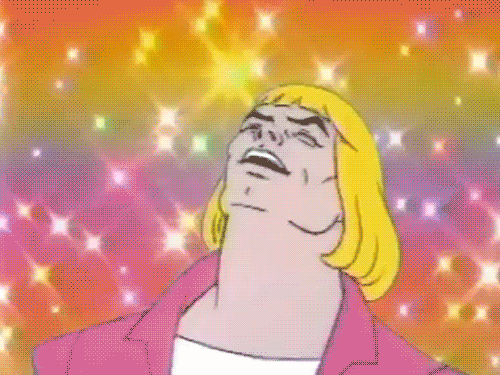 3) They Feel Flattered That a Younger Man Wants Them
Everyone has their own insecurities. Hell, I looked at an old passport photo this morning and was very much aware I look older than I once did. Many mature women find themselves in the same position, even if they believe they 'look good for their age'
Well, when a younger man wants to spend time with them, they will really get an ego boost. They will also make a real effort to show what they have to offer. On the other hand, the cockier younger lady may just lie there, knowing she can get it whenever she wants, and feeling men are just happy she is there. There are of course stereotypes, but I am sure guys reading this will know EXACTLY what I am talking about.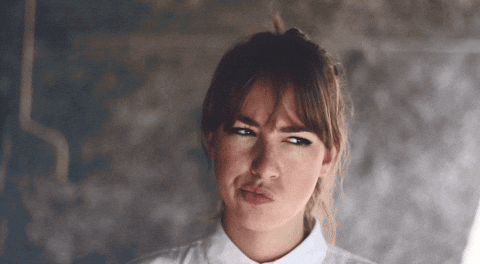 4) There is No Relationship Stress
When younger people get together for sex, there is often that stress, with one or more partner wondering if this means that the other person will think this is now a relationship, when in fact all they themselves want is sex.
Well, when it is a younger man and an older woman, this seems less of an issue. They know they no-one will be asking the other to marry them any time in the near future so can just enjoy the sex, which is of course what they are there for. Stress free sex is the best sex, I am sure we can all agree on that one.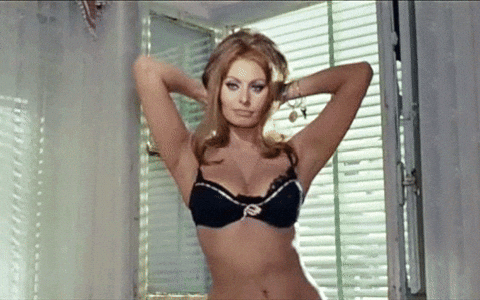 5) They Are Great Teachers
There is nothing more some mature women like to do than to teach younger guys about sex. They have seen it all before, so will know when a guy is doing something right and when they are doing something wrong. Therefore, she can give the guy tips on how to perform, meaning that as he goes forward with his sex life, he will have picked up experience and that will likely prove vital, such as how to give oral sex.
Compare that to younger girls with less experience. You can't really learn anything in that kind of scenario. This is just another reason mature women are so popular and many believe them to be better in bed.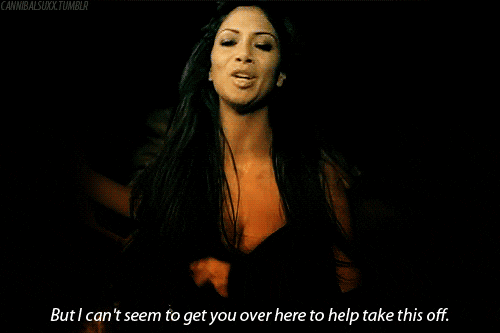 There will of course be other reasons men like mature women, so feel free to put them in the comments section below.
So, has this put you in the mood to meet up with mature escorts in Ireland? Well, if you click the button below you will be able to see the mature escorts who advertise here. Hopefully some of them will be located near you.
Have fun.
Latest posts by Martin Ward
(see all)