Because of the problems that feminazis are complaining about on social media, the issues that men face are now easily swept under the rug. Girls, you do know that men have penis problems too, right?
Guys, it's ok to come forward and say that you have some issues down below. After all, the only way to move forward is to recognise that we have a problem, as Jeff Daniels would say in 'Newsroom'. Unfortunately, not everyone knows how to combat a personal issue that arises in the bedroom; not every man or woman on the planet is a professional service worker.
But do you know who can be classed as professional service workers? Escorts. Yeah, that's right. They don't get paid just for fucking, you know. They can help you with a lot of things, even your social anxiety. However, if your masculine problems are more physical than mental, keep reading.
Erectile Dysfunction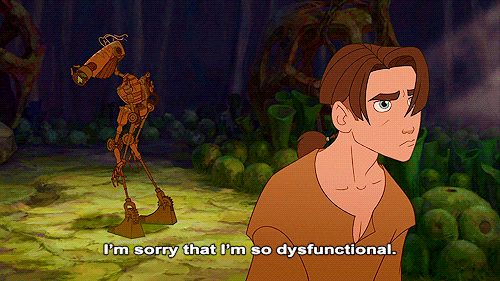 I'm gonna to start this piece off with the most renowned problem known to man, and that is erectile dysfunction, also known as 'penis deficiency', also known as 'bad dick', and 'slack dick', and 'the big stamp that says you won't have any sex for life' (according to Urban Dictionary). However, you shouldn't pay attention to those undergraduate jerks on there.
First, you need to see a physician that can analyse if your case of floppy dick is actually physical, as it can be caused by a psychological block too. Second, since you're more likely to receive judgment from an ordinary person, you wouldn't from an escort. Courtesans know that erectile dysfunctions can add stress to your sex life, which is why they would do the most that they could to subtract it by making you feel relaxed, because it's almost impossible to have sex when you're stressed.
Prolonged Erection

Prolonged erection, basically the opposite for erectile dysfunction, where you have an erection for more than 4 hours straight. It's also known to be a side effect of sexual-inhibitors like Viagra, which aren't very good for your heart when taken in very high doses.
However, there are some cases where men naturally have a hard on that lasts longer than the movie 'Gladiator'; escorts can help you with that problem too. They can help you shift your focus elsewhere when you want to calm down, like having a drink with you, engaging in a conversation with you, or even play a board game with you. Remember, courtesans aren't just paid for sex.
Premature Ejaculation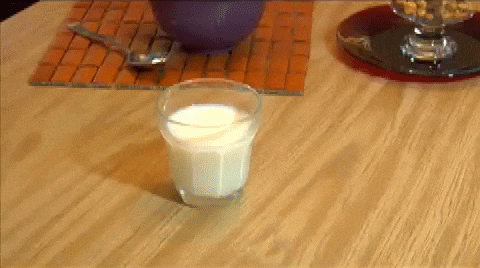 Another common cock problem that a lot of guys face is premature ejaculation. When a man that suffers from premature ejaculation wants to pleasure a woman, so much anxiety runs around inside his head.

Nevertheless, that stress can also be subtracted from your life when you have an encounter with an escort that knows how to keep your issues at bay. There are many kegel exercises that guys can do to prolong their orgasms, but a courtesan can help you learn what to do when you will have a meeting with your future-girlfriend, or future-wife, or future-fuck-buddy.
Peyronie's Disease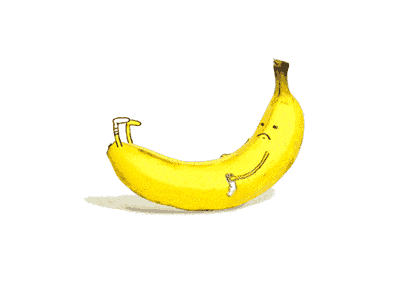 Peyronie's Disease is not a male problem that gets enough attention on the internet. It's a narrowing or curvature of the cock, which is usually caused by a scar tissue that resulted from an injury.
Thissexual issue can make a hard-on painful, especially if the injury was recent. That pain can go away but the physical curve could remain.
If you think that an escort wouldn't be able to help you with that problem, don't worry. Escorts would have seen a lot of cocks in all different shapes and sizes, and pleasured a lot of cocks in all different shapes and sizes. Therefore, if you think that you or your cock can't be pleasured because you have Peyronie's Disease, think again.
Testosterone Deficiency Syndrome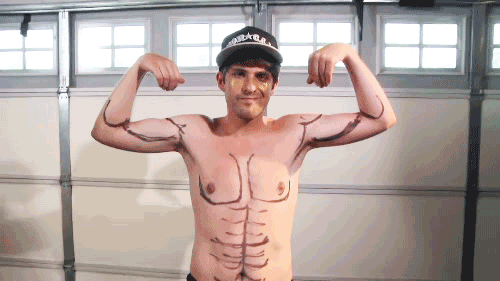 Not only can Testosterone Deficiency Syndrome affect your energy levels, bone health, muscle strength and moods, it can also your sexual performance. Normally, you would have to get some testosterone replacement therapy to help alleviate the symptoms, but like all of the issues that I've mentioned in this piece, this penis problem can psychologically upset you too.
And as I've mentioned before, escorts are professional service workers (I'll keep saying that forever), so they would always do their hardest to make sure that you leave the meeting with a smile on your face. Even if you need someone to help you get back on the road of sex, or someone to reassure you that you don't feel less of a man just because you don't have a lot of testosterone, an escort can do that for you.
Who can help you with your penis problems?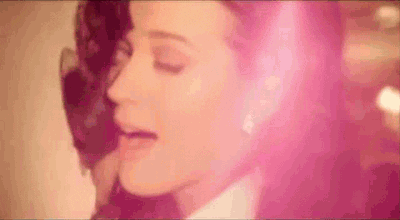 Unfortunately, not Katy Perry, but someone else can!
Once again, as I've mentioned before, not every person you'd meet intimately would know how to handle a masculine issue that relates to sex; a lot of people are quick to judge nowadays. But do you know who wouldn't judge you for your penis problems? An escort. And do you know who would help you with your penis problems if you can't turn to anyone else? An escort.
Zoe Jaspers has worked in the adult industry for over a year, but she has already gained a fantastic reputation in the field. As a writer, she is passionate about bringing the reader some of the most interesting blog content around.

She is possibly most famous for her erotic stories, but is equally adept at giving top quality sex advice, all the time bringing in her 'personal experiences'.

When she isn't sharing her most intimate encounters, Zoe keeps herself active by watching videos on Youtube, and listening to music.
Latest posts by Zoe Jaspers (see all)