Science tells us a great deal about sex. Not only does it help us to find the most pleasurable positions, but it can also tell us about who has better sex. Over the years we have seen that those with age behind them are better in bed. But did you know that your sense of smell might also have an impact?
A recent study has suggested that your sense of smell could lead to better sex. The better it is, the better your sex life could be. So just how true is this, and does it apply to everyone?
A study into sex
Sex is a topic we'll often find under the microscope. It fascinates us. I'm a huge fan of learning about the science of sex, such as why certain things turn us on. It's an intriguing topic to read up about, which is why there are so many studies throughout the years on the subject.
The Archives of Sexual Behaviour recently published a study where scents and sniffing became the focus. They wanted to see how these factors might influence someone's sex life, and so they queried a few people on the topic.
I say "a few" because it was only a small scale study. Just 42 women and 28 men were involved. The 70 participants were apparently all described as "young and healthy", which narrows down the type of people involved in the study.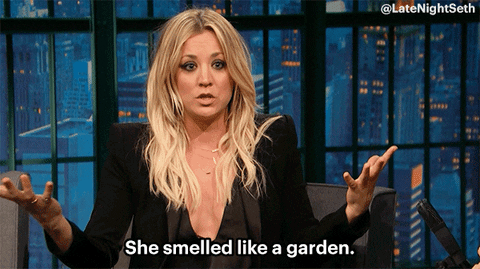 Conducting the study
You might be wondering just how someone might run a test into this very specific topic. What they did was blindfold the participants and then give them "sniffin' sticks" to identify. Their ability to correctly identify the smell they were give was then rated.
Following on from this, participants were then asked about their sexual desires. They covered everything from how much they want sex to their experiences. Did they enjoy sex? How often did they have sex? How often did they orgasm? How would they rate their sexual performance in bed?
Needless to say, the questions they were asked regarding their sex lives seemed to be a lot more detailed than the questions they were asked about the smells. Perhaps it is because there are only so many things you can ask about a scent?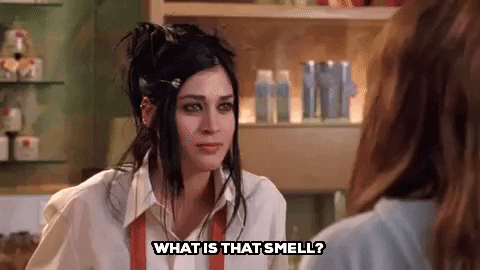 The results suggest…
They then correlated the results to come up with their conclusion. The researchers decided that this information suggested that the women involved with a better sense of smell actually enjoyed sex more and had more orgasms.
The theory behind it is that they would be more open to the smells of sex. For example, they'd be able to sniff things like vaginal fluids, sweat, and sperm. These scents might then arouse them, enhancing their pleasure in the bedroom.
To the researchers, this made one thing clear. Smells have a bigger impact on our experience of sex than we believed before. The question is, just how accurate is this study, and can we apply it to everyone?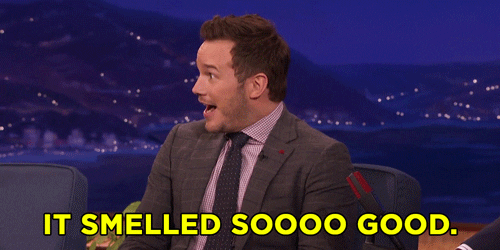 How accurate is it?
The answer? Probably not. If it was a larger study we might be able to, but the problem is that it involved just 70 people. That is hardly any. We can't really apply these findings to the general population because it just isn't big enough.
Another problem is that we don't know how many involved had a better sense of smell. All we are told is that those with a better sense reported enjoying sex more and having more orgasms. What if the two aren't linked? What if it is simply a coincidence?
Plus, what about the men involved? There isn't anything to suggest whether smells have a similar impact on men. The focus is on the women. Does this mean that smelling well as a man just doesn't make a difference to your sex life?
How good is your sense of smell?
My sense of smell isn't great, but it isn't awful either. Just how much that is changing my experience with sex is another matter entirely. Do I need to start blowing my nose before jumping into bed in order to enjoy it more?
What do you think to this study? Is it true for you, or is it simply a coincidence? Let us know what you think by leaving a comment in the box below.
Latest posts by Lara Mills
(see all)