Halloween is coming up fast. Already you'll find that your favourite stores have sections dedicated to the season and the holiday, with orange pumpkins staring at you from every corner. You'll also discover that sexy costumes are coming out… making this the perfect time to think about some kinky Halloween role play ideas!
If you've got the costume, you might as well put it to good use and make the holiday just that little bit sexier. How? We have the answers for you right here on the Escort Sweden blog. We take you through seven of the hottest Halloween role play ideas that you can try to turn your night from spooky to sexy.
1. Naughty nurse
When All Hallows' Eve comes around, we see many costumes on hangers. One that seems to be popular is the nurse, and this outfit is perfect for a little sexy Halloween role play. For Halloween, this classic costume might get a little torn and bloodied, as though the nurse has been up to scary things with her patient, but you can leave it as it is for a little kinky role play fun!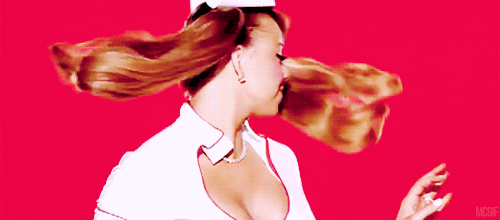 With this costume, all you have to do is have your partner dress up as a sexy nurse while you are a patient in need of some sexual healing. Perhaps you have an injury and need someone to rub your cock and make you feel better? The possibilities are endless!
2. Dance with the devil
We like to pretend that we are good most of the year, especially at Christmas, but in the run up to Halloween we like to let our naughty side out. Hence why the devil is another popular costume. Remember seeing Elizabeth Hurley as the devil in Bedazzled? Now you can re-create the sexiest moments with your own costume.
For this Halloween role play, why not imagine that you are trying to make a deal with the devil? You can decide what with your partner, and you must seduce the devil in order to make the deal. It will be a lot of fun for you both, and you get to be a little bit kinkier and naughtier with this costume!
3. You're under arrest!
When you've been bad, you need punishing. This is where the police officer outfit comes in handy. There are so many different cop costumes for you to buy, especially at Halloween, that you can have your kinky fun without breaking the bank!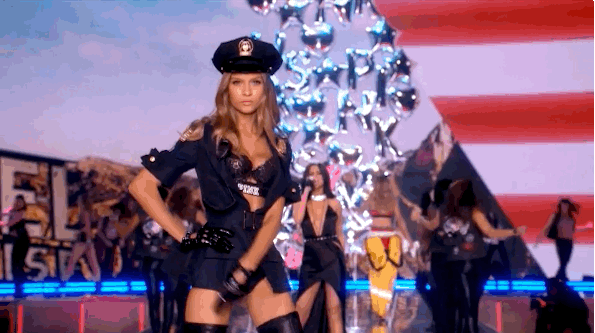 Maybe you have been caught be the officer doing something you shouldn't? Sure, they could take you to jail, or they could instead convince you to fuck them to orgasm over and over again if they let you off. Make sure you have the handcuffs to make this even hotter for you both!
4. Confess your sins
Got something you want to get off of your chest? Confessing is a great way to do this. You could go to church and get into the confessional booth, or you could hold your own confession with a naughty nun.
There is something seriously sexy about a nun outfit. It is a huge taboo, which just makes us want to enjoy this kinky fun even more. Perhaps the nun will punish you in some way, making you bend over for them and spanking you for your sins? Maybe instead they are so tempted by your cock that they cannot resist sinking to their knees? Whatever it is, you are really going to love it.
5. Harley Quinn!
If you have seen the Suicide Squad movie, you'll have instantly fallen in love with Margot Robbie's Harley Quinn. This character is a seriously sexy one, with plenty of different outfits for you to choose from. So if you want to go for a fantasy with a twist, try this Harley Quinn Halloween role play idea.
You could pretend to be Batman, tied to a chair by her and interrogated. She might try all kinds of sexy things to get you to talk about what you know. You might even simply be someone she is using to escape, but wants to fuck first. The choice is up to you.
6. Just a bite…
Halloween means that you can easily buy small bottles of fake blood, and this will be perfect for a sexy vampire role play. If you want to go for something spooky and sexy, then this is the role play for you.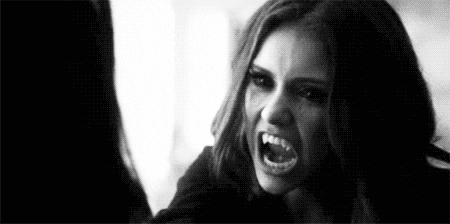 Make the room you are in dark, save a few candles, and lie down on the bed. Then let your vampire friend go to work. They might want to simply kiss your neck, or they might decide to suck on something and see what happens!
7. Red Riding Hood
There are plenty of costumes that people decide to make sexy, especially for a Halloween role play. One of the most popular is Red Riding Hood. All that you really need to get the feel of this outfit is a long, red cape with a hood.
You could pretend to be the Woodsman who rescues Red Riding Hood from the wolf, but many people love the idea of seducing the wolf into letting them go. After all, the wolf can see you better, hear you better, and eat you better!
Halloween role play
There are so many different ways for you to make this spooky holiday sexy with the use of costumes and a little imagination, so why not take a look at the outfits available in your local shops and see what you can come up with?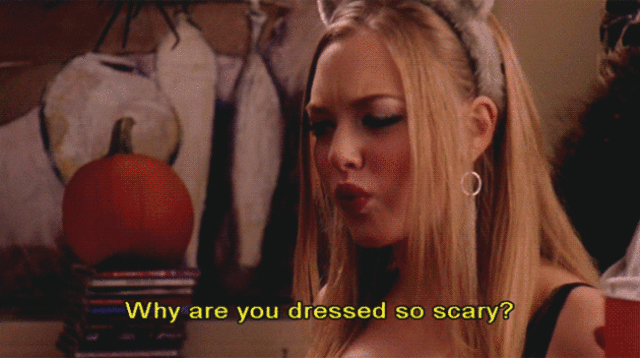 Halloween role play ideas don't have to be scary or spooky. In fact, you can make it hot and sexy if you try hard enough. Got some other ideas you want to share with us? Use the comment box below!
Latest posts by Lara Mills
(see all)