We love having sex, but sometimes it just isn't possible, thanks to our busy schedules. Yes, we'd love to spend the time that we should be working fucking instead, but life gets in the way. This means that, sometimes, the only thing we can do is pick up the phone and use a few phone sex phrases to get our kicks.
People see dirty talk as really complicated. They imagine that it is difficult, that they might say the wrong things, and so they don't want to try. However, all you need are a few key words and phone sex phrases to turn your partner on. Not sure where to start? Here on the Escort Ireland blog we take a look at 7 of the hottest phone sex phrases for you to use and turn her on.
1. "What are you wearing?"
This might sound like a bad phrase to use, and is perhaps one that lots of people try, but it is a great way to tease to your partner what you want to do. It gives them a not-so-subtle hint that you want to hear them describe their outfit so that you can tell them exactly how you would take it off.
You get the chance to listen to them describe the kinky clothes they are wearing, or even the kind of thing that they would wear if you were there. It will also starts things off in a good way, as they'll want to make it sound as sexy as possible so that they can turn you on.
2. "I've been thinking about last time…"
Dirty talk goes a lot smoother if you have a script of sorts to follow… however, this can completely ruin the spontaneity of phone sex. That is why you might find it easier to instead reminisce about a great time you and your partner fucked.
Remember the last time you enjoy a really intense and hot sex session with them… and then start to talk about it. Say something like "I've been thinking about the last time… you were wearing that sexy dress and I couldn't wait to get you out of it". It'll tell them that their sexy body has stayed in your thoughts, and then you can go into detail and describe exactly what happened. It gives you both a script to work off and will turn you both on.
3. "If I was there…"
Another good starting point when thinking of phone sex phrases that you want to try is to imagine that you are there with your partner. If you were with them, what kind of kinky things would you do?
Tell your partner exactly what you would do. If you would slowly slide your hands down their body as you kiss their neck, tell them. Talk about how soft their skin would be against your lips and just how much you'd want to taste their cunt. It'll be a huge turn on for them.
4. "I'm picturing your hands on me"
However, phone sex shouldn't be one sided. Your partner will also want to know that you are enjoying yourself, and the best way to do that is to describe exactly what you are doing to yourself.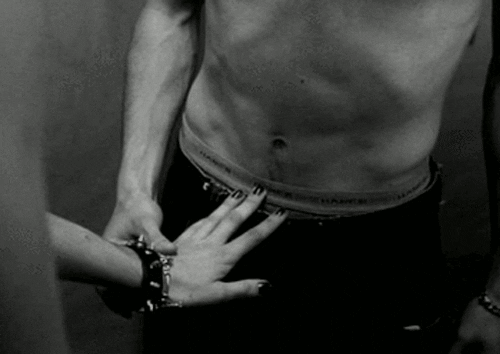 Don't be lazy, though. Instead of saying "I'm wanking", try some more imaginative phone sex phrases such as "I'm picturing your hands on me" or "I'm sliding my hands over my cock and imagining that they are your hands jerking me off". It'll be a hell of a lot sexier for you both.
5. "I love it when…"
Some of the hottest phone sex phrases give you the chance to be honest about what you want… which is why starting with "I love it when" is a great idea.
You can go into detail about all of the hot things that you love. Do you love it when they moan for you? Is it a big turn on to hear them say your name as they jerk off? Tell them that and they might just do it some more for you.
6. "Tell me when you're close"
While there are some people who do not like to masturbate when they are having phone sex, a lot of people do. This means that you and your partner will get the chance to enjoy orgasms without even being in the same room!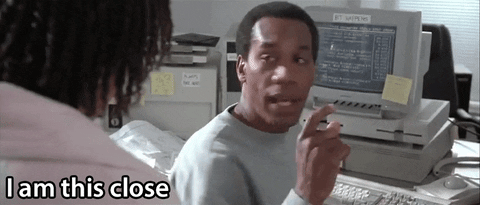 This is why it is a great idea to ask your partner to tell you when they are getting close to cumming. They might describe how it feels and what they are doing to you… but if you are the more dominant person in your relationship, you might want to demand it. Say "tell me when you are close" and then explain that they are not allowed to cum until you say so. They will start begging you then for release, and it'll be incredibly sexy.
7. "I'm going to cum"
Now we are getting to the big finale! You've done it, uttering the best phone sex phrases you can think of, and now it is time for you to cum. When you get to that point, don't hold back. Tell your partner that you are going to cum.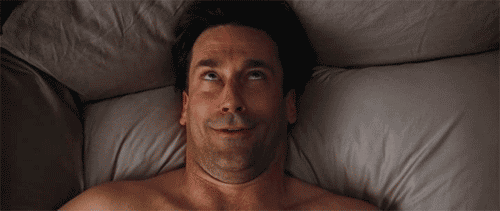 They will love hearing you say it, especially as they know that the kinky phone sex phrases they have been using have helped to get you there. So tell them how it feels and they will love hearing it.
When you say nothing at all
Of course, phone sex doesn't actually have to be all about the perfect words and phrases to use. In fact sometimes you don't even have to say a word. When it gets really intense and fun, you could simply moan instead. It will tell them just how good it feels without needing to explain a thing.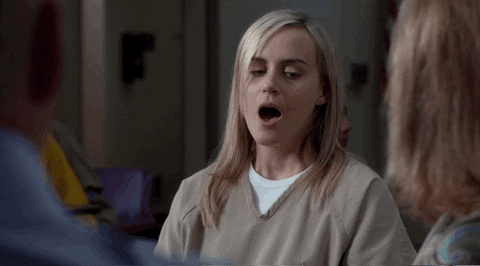 There are plenty of other hot phone sex phrases out there for you to use, and you might have a few fantastic phrases of your own that you wish to share. If so, why not tell us about them in the comment box below or by heading over to the Escort Ireland forum? Join in the discussion there and see what other kinky things the community has to say.
Lara Mills is a writer who has four years of sex industry expertise behind her. Since she entered the adult industry, she has worked on the Escort Advertising forums, before moving into her current role three years ago.

Since then she has gained a fine reputation with her blogs on sex advice, sexual health and amusing news stories from around the globe. She is also a campaigner for the rights of sex workers from all over the world.

In her spare time, Lara keeps herself active by going running, and is something of a film buff. She also loves to go travelling.
Latest posts by Lara Mills (see all)