If you're a budding entrepreneur or a digital socialite, you need to have a social media platform to upload all of your quotes, journal entries, and cute self-portraits on. What kind of social media platform? Well, any that catches your eye.
Snapchat is good for publishing clips of your twerking, Twitter is good for posting seductive tweets, and Tumblr is good for uploading all kinds of porn. Why am I talking about all of the platforms in a sexual manner? If you're trying to boost your escort profile on the big web, then you have to find a site that would suit your needs.
Personally, I'd opt for Instagram. Why?
One, you don't need to buy a computer that'd cost more than your rent. Two, you can use the app while you're on the go. Three, it's quick and easy to post, comment, reply and repeat when most of your work and advertisement is done on your phone.
The idea of using an ultra-modern application on a smartphone may intimidate courtesans that aren't tech-savvy, but I can assure you that using Instagram to boost your escort profile is as easy as making a cock hard.
Number 1: Forever post selfies on Instagram
Before you create your first post, you need to have a written bio on your profile. You can express a little bit about yourself and include your form of contact for potential clients that'd want to get in touch with you.
No one likes to read essays on their phones, so, keep your introduction small, sharp, and down to the point. One of the ways to get potential clients to notice you is if you keep being active on your profile.
Many advertisers do this thing where they create an account, start posting a couple of images, receive a few likes and followers, but slowly drop off the face of the digital earth. Something like that can start off by simply missing a day of posting a photo on Instagram, which makes you start missing a couple more days of uploading.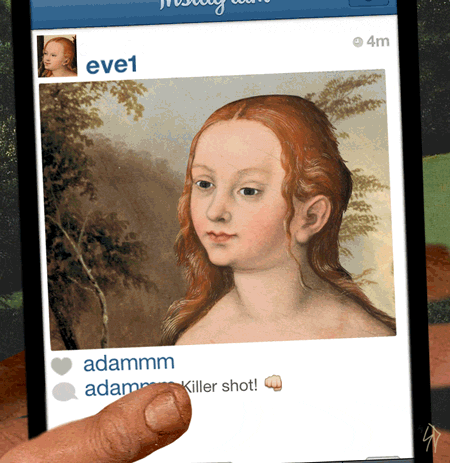 Once the number of notifications starts to reduce, you subconsciously begin to forget about your account, and then you delete the app to make more room for the data from your personal Facebook. If you want your escort profile on Instagram to work, you have to dedicate a bit of time to it; even 10 minutes of posting, liking, and commenting on the app can give you reach.
For those that are interested in knowing, the best times to post on the app by day of the week are:
• Monday: 7 PM and 10 PM
• Tuesday: 3 AM and 10 PM
• Wednesday: 5 PM
• Thursday: 7 AM and 11 PM
• Friday: 1 AM and 8 PM
• Saturday: 12 AM and 2 AM
• Sunday: 5 PM
Number 2: #Hashtag, but don't #hashtag too much
I remember when I got my own Instagram account, I went a bit crazy with the hashtags. I tried to get my images exposed to every category on the app by making a metadata tag from every word I wrote in the captions.
Don't get me wrong, having a series of hashtags in your photo captions are better than having no hashtags at all, but you have to be aware that it can be counter-productive. However, an excessive amount of metadata in your photo captions can make your escort profile look spammy if not desperate.
You can write up to 30 tags in one caption, but it's suggested that you make between 3 and 7 hashtags. Make sure that you keep your metadata relevant to your photo and what you're advertising.
Here is a list of examples that you can use:
#escort
#escortgirl
#sex
#sexy
#(your location)
Number 3: Likes + Comments = Instagram Followers
Even if you're constantly active on Instagram, and you have been using the appropriate metadata to get your escort profile exposed, you're not going to get the large number of clients that you want if you're not interacting with other users on the app.
How would you combat that problem? It's simple. Just double-tap on the images you like from a hashtag that you use a lot, comment on other people's selfies just saying how hot they are, and follow some people that catch your eye.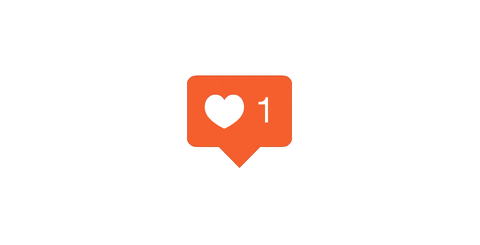 In terms of security, if you do end up following an asshole that's sending you abusive messages, there is the option of you blocking that asshole. Plus, you can make your profile private, so when someone wants to follow you, they have to be approved by you first.
Though, I will warn you that it may reduce your escort profile's exposure and reach. I privatised my old Instagram account, and the number of followers started to plateau. Nevertheless, you can be sure that you can make your account as safe as you'd want it to be.
Is there any other advice that I can give you? Oh, yeah.
Use the Slumber, Skyline, or Mayfair filter. They're the ones that get you the most likes if you're going to post sexy selfies of yourself for views.
Latest posts by Zoe Jaspers
(see all)